Emricasan Hoping to Be First Fatty Liver Drug
Apr 15th, 2015
An experimental drug for non-alcoholic fatty liver disease has received high marks in a mid-stage trial.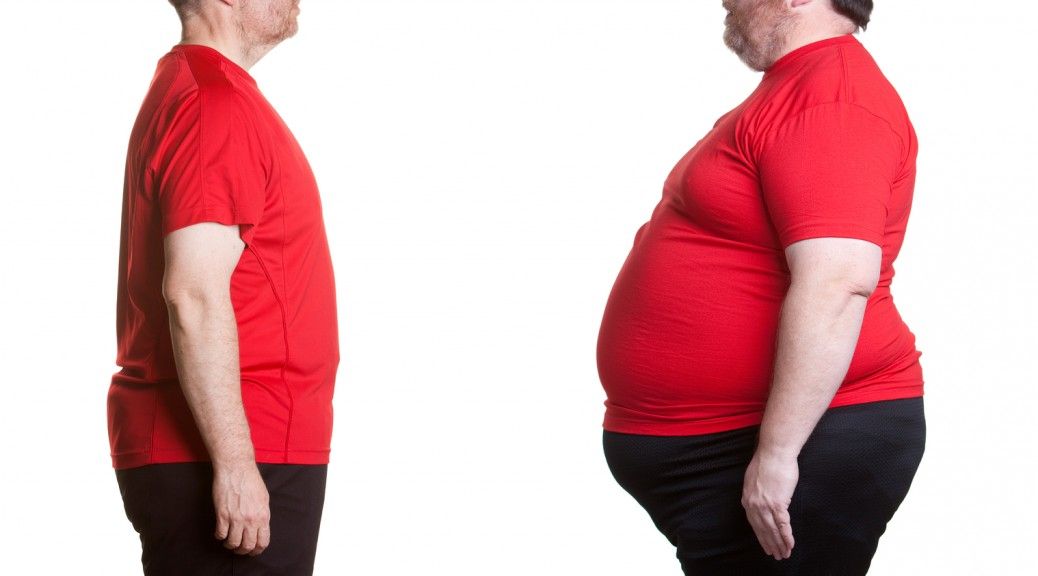 An estimated one quarter of American adults has non-alcoholic fatty liver disease (NAFLD), a growing health problem that can be hazardous if not addressed. Currently, lifestyle adjustments including diet, exercise and supplementation have been the most effective strategy for preventing or reversing NAFLD. Although most experts concur that these lifestyle adjustments are the best approach for fatty liver disease, the medical community is actively seeking a shortcut in pharmaceutical form.
About NAFLD
Describing two conditions that affect people who drink little or no alcohol, non-alcoholic fatty liver disease is the most common liver disease in the United States. It is diagnosed in two stages:
Steatosis – A mild condition, steatosis is the early stage of NAFLD that describes fat accumulation in the liver that has not caused much inflammation or liver damage yet.
Non-alcoholic steatohepatitis (NASH) – A more severe condition, NASH is the accumulation of fat in the liver accompanied by inflammation. Fibrous liver tissue can form with NASH, which can progress to cirrhosis or liver cancer.
The only known risk factors for NAFLD are high blood sugar and blood lipids. NAFLD is usually accompanied by a resistance to the normal action of insulin, a hormone that is important in processing sugar and fat. Increased resistance to insulin leads to fat in the liver.
In addition, there are many conditions that raise fatty liver risk.
According to the Mayo Clinic, additional risk factors for NAFLD include:
Gastric bypass surgery
Metabolic syndrome
Obesity
Polycystic ovary syndrome
Sleep apnea
Type 2 diabetes
Underactive thyroid (hypothyroidism)
Underactive pituitary gland (hypopituitarism)
NASH is the leading cause of liver-related morbidity and mortality, but no pharmaceutical therapy currently exists for it.
About Emricasan
From Conatus Pharmaceuticals, Emricasan is a medication that is currently in drug trials for NAFLD. According to Conatus, Emricasan is a first-in-class, orally active caspase protease inhibitor designed to reduce the activity of enzymes that mediate inflammation and cell death – potentially possessing the ability to interrupt the progression of liver disease.
Caspases are believed to be the primary drivers of apoptotic cell death, cleaving cellular proteins that are critical for dismantling the dying cell. Thus, interfering with caspase physiology may prevent cell death, a driver in the progression of liver disease.
Recent results of a study testing Emricasan concluded that the drug could effectively reduce inflammation and elevated levels of cell death in NAFLD and NASH patients. The study was a Phase 2, double-blind, placebo-controlled trial in 38 patients with NAFLD – some with NASH. As a bonus, the trial demonstrated Emricasan to be safe and well-tolerated without showing any adverse effects on lipid levels or insulin sensitivity.
According to Conatus Pharmaceutical's Executive Vice President of Clinical Development , David T. Hagerty, MD, "Our focus is on developing Emricasan initially as a treatment in patients with liver cirrhosis." Detailed results from the trial will be presented in a late-breaker poster at The International Liver Congress™ 2015, the 50th Annual Meeting of the European Association for the Study of the Liver (EASL) in April of 2015.
Conatus' Emricasan could be the first approved drug for preventing the progression of fatty liver disease. If proven effective and safe, caspase protease inhibitors will spawn an entirely new generation of drugs aimed at liver preservation. We are always looking for that easy solution to health problems – and Emricasan might become that magic drug.
While such a breakthrough could benefit many NAFLD sufferers, preventing excessive levels of fat and sugar in the bloodstream remains the basis of good metabolic health. No drug will ever trump the effectiveness, safety and overall health benefits gleaned from eating a balanced diet, exercising regularly and supplementing smartly; lifestyle changes that can prevent or reverse insulin resistance and non-alcoholic fatty liver disease.
Source: http://www.liversupport.com/emricasan-hoping-to-be-first-fatty-liver-drug/
Leave a Comment
You must be logged in to post a comment.